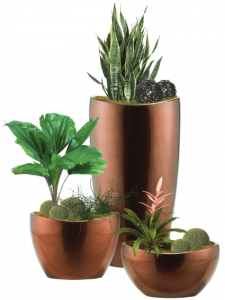 Here at the Oliver Plant Company, our goal is to help you find the right vision for the plant design for your building or office space.
We understand that our clients go through a confusing selection process for both plants and containers to fit the needs of their commercial property or office space.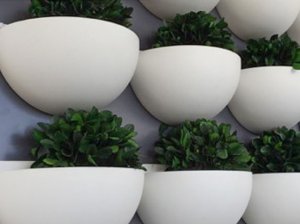 Our team of designers will guide you through the selection of aesthetically pleasing containers and plants selections suited for the specific locations for placement.
Matching a plant with a presentation container that exceeds your expectations is a skill that our designers pride themselves on.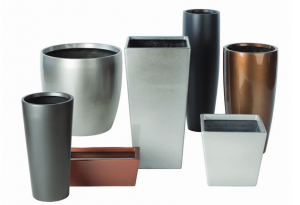 A personal walk through for your space with our designers to guide you to the look that you will be absolutely pleased with.
The Oliver Plant Company has a more than 40 years experience in the design process.
Guiding your decision through the selection process to complete your vision for you building, office space, or lobby.
Our design team will create an experience that will simplify the design process.
We help our clients to find the best selections for their environment.
Our Design Experience is laid out in
6 easy steps:
An Oliver Plant representative will walk with you through the actual space for the plants.
 Determine the right shape and color of presentation containers.
Select the right plants for the environment.
Locate the proper spaces to place the plants.
Install the selection as ordered.
Begin Monthly Maintenance with Free Replacement Program!